Ever looked at the cost of factory built aircraft? Owning a new aircraft seems farther out of reach than many of us would like. And even if you'd have the fundings for these aircraft, they often don't represent the kind of aircraft you'd like to fly in. That's why many people chose to build their own aircraft.
Building an aircraft is a lot of fun, but not to all of us. It can take lots of time, and not everybody feels up to the task. Here is where we can help you: Prekas can assist you at any stage of a homebuilding project, from covering wings, wiring an instrument panel, engine fitment (Subaru or otherwise), aircraft painting to building the entire aircraft for you at our state-of-the-art workshop.

Intake manifold
Furthermore, we have much experience with welding aluminium and can weld up fuel tanks, intake manifolds, brake fluid reservoirs, etc. Just inform us what you need and we can give you a quote, or if you are so inclined, bring us the ready-to-weld pieces and we'll finish the parts for you.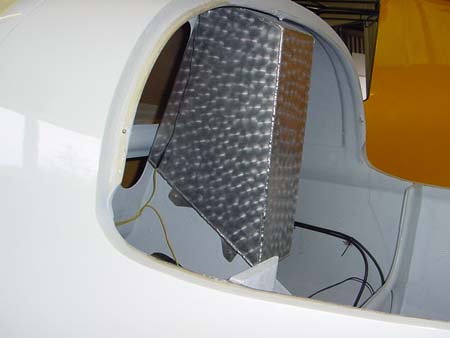 Fuel header tank out of aluminium
Experience learns that building an aircraft is a 50% effort in collecting all the airworthy parts that you need, and 50% building effort. Since we understand this, we have a large inventory of parts, and can order any part that we do not have in stock for you.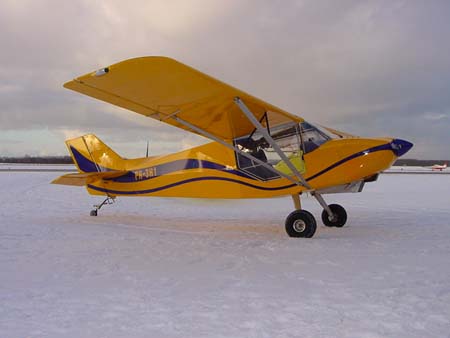 We have also developed a few things of our own, such as much more refined landing gear for Rans aircraft and an electric flap actuation system that we use on most of the aircraft that we have built.
New Rans landing gear
Prekas is the exclusive dealer for the Netherlands for Rans aircraft, Dyn' Aéro aircraft, who make the famous MCR model range and Quinti avio electrically operated constant speed props.