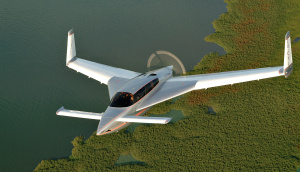 Building – We can assist you with the complete kit building process
Subaru – Some information about Subaru engines
Painting – You want a new paint scheme? We can do that for you!
Maintenance – 50hr inspection? 100hr inspection? Going on a trip?
BVL – We can support you in the process of getting a BVL
Prop balancing – Nothing is more irritating than a vibrating prop. We can balance that!
Are you interested in a service that is not on the list? Please contact us!